Hi everyone! I'm Nina and I'm currently suffering my way through 3rd year Commerce! In my spare time you can find me at a studio in the arc, coercing people into buying drinks at Ale, or downing a bag of grocery checkout candy in my bed. As a true uggo from a young age, I hope you enjoy everything that people's glow-ups have to offer you. Inspiration? Check. Meme material? Absolutely.
​
​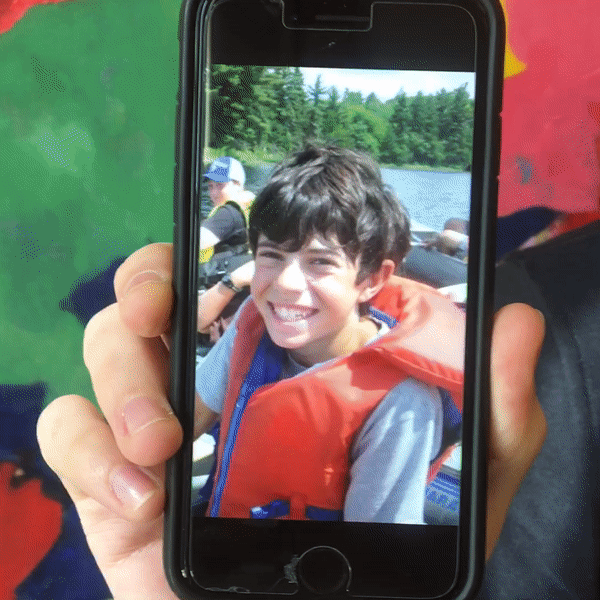 Hey everyone! I'm Forrest and I'm in my final stretch of Commerce, 4th year. In my free time I enjoy training martial arts and watching cooking videos. I have always been motivated by other people's transformations and hope that the content we share can help transform yourself into the person you want to be!
Hi, my name's Michelle and I'm also in my 3rd year of Commerce. My favourite spots in Kingston include Costco, Score Pizza and my house. You can find me at home watching Friends and scrolling through Instagram. This blog is perfect because it is just an extension of what I already spend my days doing: staring at pretty pictures of people and cute dogs.